Lean leadership training is an excellent approach for managers at all levels to strengthen their capabilities, motivate their teams, and produce remarkable business results. Successful leaders can restructure businesses, increase value creation, increase efficiency, and engage their workforce to get better results.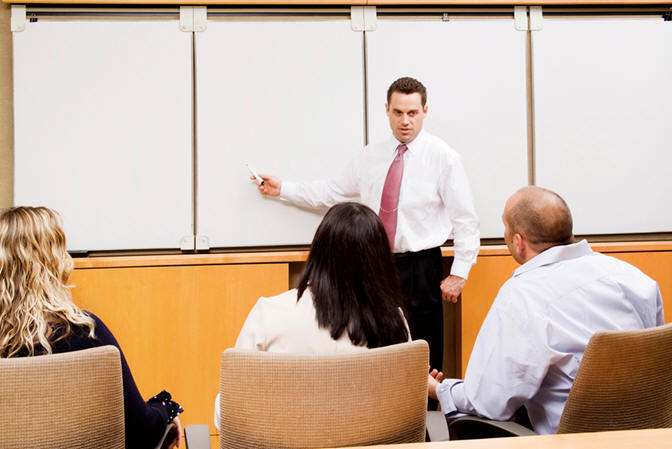 Through lean leadership training skills, managers and leaders are frequently urged to:
Develop and manage people in new and innovative ways.
Create new business possibilities
Take on the more significant socioeconomic concerns that they confront.
Advantages of Lean Leadership Training or Skill Training Program
You'll be able to develop and implement successful leadership tactics.
You'll get the capabilities you'll need to boost your team's productivity at work.
It will help you reduce staff turnover and increase employee engagement, resulting in a strong and cohesive workforce.
It will help recognize and improve your management style.
You'll improve your communication abilities by learning to master the art of negotiation, influence, and dispute resolution.
You'll gain greater confidence and discover new methods to influence your leadership teams as a leader.
You'll learn how to interact with people successfully, as well as how to provide constructive feedback and critically seek input from your team.
Training in Leadership skills: Which course to choose
Identify the exact leadership qualities you want to acquire before looking at other leadership courses.
Do you want to improve your capacity to encourage your team, for example, to put an end to a fight? Are you looking for business leadership training? Do you need to improve your leadership abilities to do a better job at your present work or advance your career?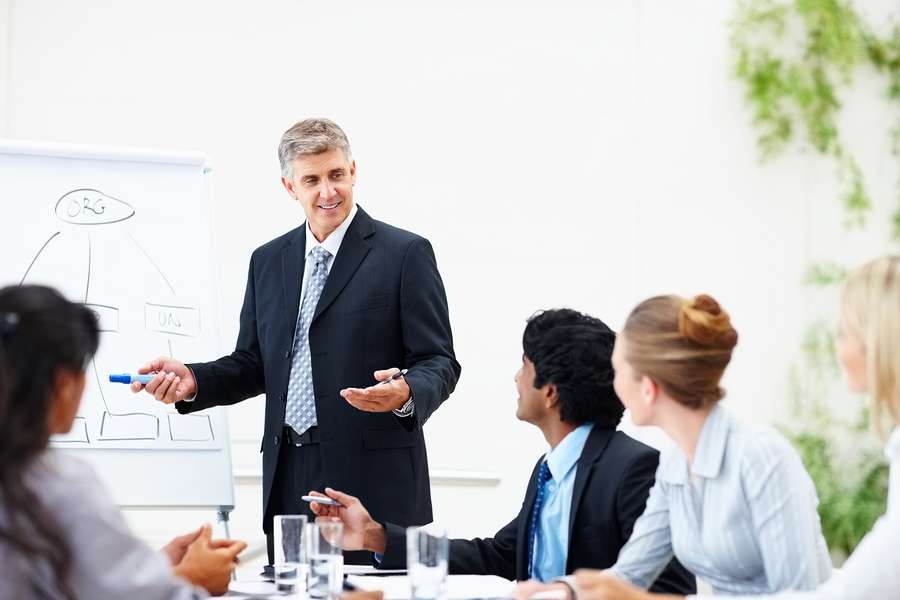 The answers to questions like these will assist you in determining the sort of leadership skills training you require. It's critical that you can discover motivating elements ahead of time and measure your progress afterward to evaluate the effectiveness of your training, not only in terms of how it affected you as a leader but also how it affected others.
At what stages of your career should you acquire Lean Leadership Training?
Leadership skills training for people who are just starting out by honing their leadership qualities, young managers may prepare for increasing responsibility and advance their careers. It can be accomplished through a leadership skills training program that increases self-awareness and enhances team-motivation abilities.
In today's fast-changing global market, business leadership training may assist mid-career managers in producing more value for their firm. Business development and business strategy training, and leadership coaching are frequently included in leadership training to refine abilities for leading functions and complicated enterprises. It is also an excellent time to consider business management degrees with a leadership track, such as an Executive MBA.
Leadership skills training at the highest level
You must retain your capacity to uncover and harness new business possibilities, create innovation, and lead with conviction as a senior executive, chief executive officer, or board member. High-level business administration training can help you develop the necessary skills for mentorship and enhance your impact so you may successfully lead your company.
Final Thought
If you're serious about implementing Lean, you'll need to know what a team requires. Standard management techniques tend to fall short regarding Lean efforts and maintaining momentum. You will learn how to teach individuals in
Lean and manage team members while they work throughout this session. The Lean Leaders Plus course's curriculum will familiarize you with the history, philosophy, and best practices that make Lean effective.
The practical part of the technique becomes your toolbox with the support of our Lean Experts. You may help your team avoid problems and achieve consistent outcomes by using your new understanding of Lean tools, methodologies, leadership strategies, and lean leadership training.
With Lean Leaders Plus's Lean Leadership training, you can become a driving force behind Lean initiatives. You will gain a thorough grasp of Lean management practices, as well as numerous technical Lean tools and processes, with the aid of this program. You can begin teaching team members, instilling a feeling of responsibility, and working toward a genuinely Lean organizational culture. Group training is also available from our Lean Experts; it can be found on our website.