YOUR TRUSTED PARTNER
Your trusted partner to develop the leaders of your organization to achieve your goals. We seek to understand your existing culture and then combine people development with process improvement to achieve breakthrough results.
    Process      People  Performance
STRATEGIC PLANNING
We as a leadership consultant partner to understand where your senior leadership team is and then facilitate them through the process of developing the business fundamentals along with a strategic and operational plan. We then help you in the execution of the plan.
LEAN LEADERSHIP DEVELOPMENT
One of the best things you can do for your organization is invest in developing your leader's thinking, tools, and knowledge. Our leadership consulting firm helps you do this through hands on classroom training and one-on-one coaching.
TEAM DEVELOPMENT
Cohesion is a requirement for high performing teams. We as a leadership development consultant can help your teams function better whether it's your senior leadership team or one of your operational teams.
COMBINING PEOPLE & PROCESS
There are many Lean consultants or leadership consulting firms out there; However, many Lean consultants are siloed in their knowledge, meaning they only know Continuous Improvement, leadership development, strategic planning, or team development. We have the ability to deliver everything you need to transform your organization into a high performance company.
People
Organizations need leadership with strong character and competency, clear vision and alignment, and the ability to effectively lead people. We as a leadership consultant develop the leadership within our clients to create high performance teams.
Processes
Organizations striving to get better are in constant need of improving their processes. We (leadership consultant) help our clients make the transition to a more process focused organization resulting in improved profitability and scalability.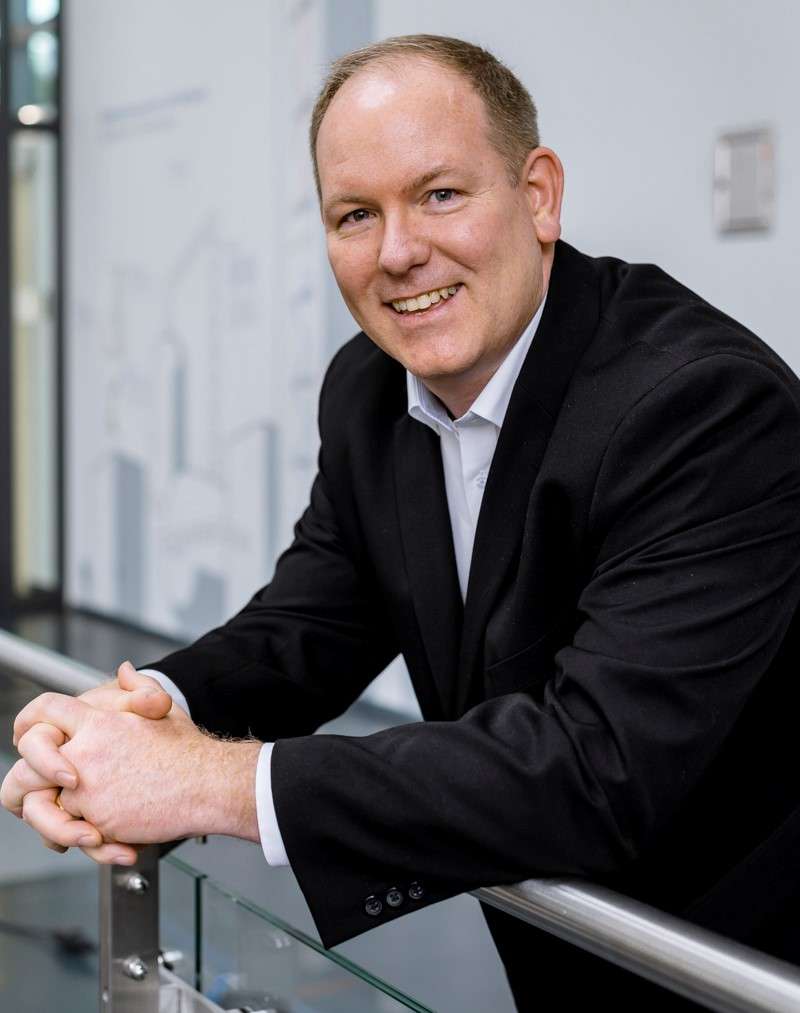 FOUNDER AND PRINCIPLE CONSULTANT
Shannon Carver has 25 years of experience in business. He graduated with a Bachelor of Science in Mechanical Engineering from Iowa State University and a Masters in Business Administration from the University of Minnesota. Shannon spent the first 11 years of his career working with Sauer-Danfoss, a $2 billion global design and manufacturing company focused on the off-highway mobile industry. He was developed as a leader from the day he started until he left to go consulting. Shannon has been consulting with small and medium size companies for over 13 years in the following industries: manufacturing (as a lean manufacturing consultant), construction, distribution, healthcare, and services. Shannon, a leadership development consultant is passionate about developing other people. In fact, "developing others" is his core purpose in life and enjoys every opportunity to work with leaders that are ready to improve their skills.
OUR APPROACH
Our approach as a leadership consultant is unique in the Lean Consulting world. Many Lean consultants come with the knowledge of Lean and some Six Sigma too. But very, very few come with the expertise in the improvement tools and the ability to truly transform a culture which includes developing leaders and teams. When you add all the expertise of Lean, Six Sigma, Leadership development, and Team Development along with a core competency of partnering with our clients we get results in a big way.     leadership consultant
WHAT MAKES US DIFFERENT
We as a leadership consulting firm are not the consulted expert. This is the consultant that comes in and lets everyone know they are the expert. This type of consultant will rarely jump in and help the client and see's their knowledge as the value that they bring. Once the consultant delivers the knowledge to the organization they have fulfilled their part of the consulting arrangement. At Lean Leaders Plus you get a partner that will go above and beyond to help the organization be successful.            leadership consultant
"Working with Shannon has been a fantastic experience.  In a very short period, we are already experiencing significant improvements to all key metrics.
I would highly recommend Lean Leaders Plus to anyone looking to improve their processes." 
"We view Lean Leaders Plus as an extension of our team, not an outsider.
With the help of our new partnership, we all came to the realization that we needed to work on  creating the environment that supports more trust, teamwork, respect, learning and openness.
We now believe that this environment will make the Lean tools much more effective."
"Shannon Carver is one of the most effective and able Operational leaders I know.
He is able to convert leadership strategy into substantive results throughout
the entire organization structure."
Lean Leaders Plus helps organizations accelerate their continuous improvement journey. Let us know how we can help your business today!
©2021 Lean Leaders Plus | All Rights Reserved