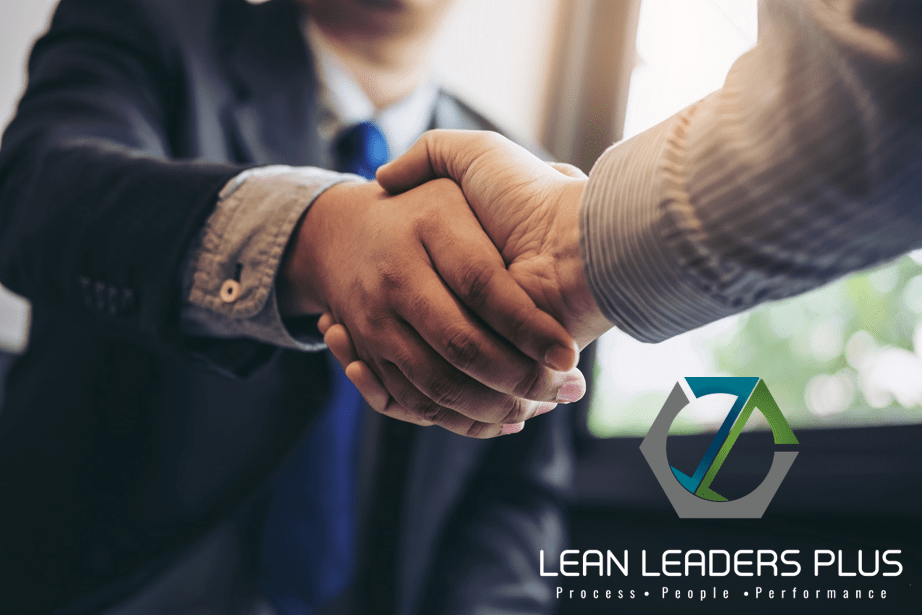 YOUR PARTNER
---
Your trusted partner to achieve your goals when it comes to implementing a culture of continuous improvement. We seek to understand your existing culture and then combine people development with process improvement to achieve breakthrough results.


STRATEGIC
PLANNING
We partner to understand where your senior leadership team is and then facilitate them through the process of developing the business fundamentals along with a strategic and operational plan. We then help you in the execution of the plan.

LEAN LEADERSHIP
DEVELOPMENT

One of the best things you can do for your organization is invest in developing your leader's thinking, tools, and knowledge. We help you do this through hands on classroom training and one-on-one coaching.

PROCESS
IMPROVEMENT
If you are looking for a partner to help take your organization to the next level we can't be beat. We understand, facilitate, and lead the deployment of the Lean and Six Sigma tools in many different industries and applications.

TEAM
DEVELOPMENT
Cohesion is a requirement for high performing teams. We can help your teams function better whether it's your senior leadership team or one of your operational teams.