Leadership is one of the most important parts of every organization. Nowadays, most organizations are transforming their operations with lean management. They provide lean leadership training to all employees in order to make them fantastic leaders to ensure overall success.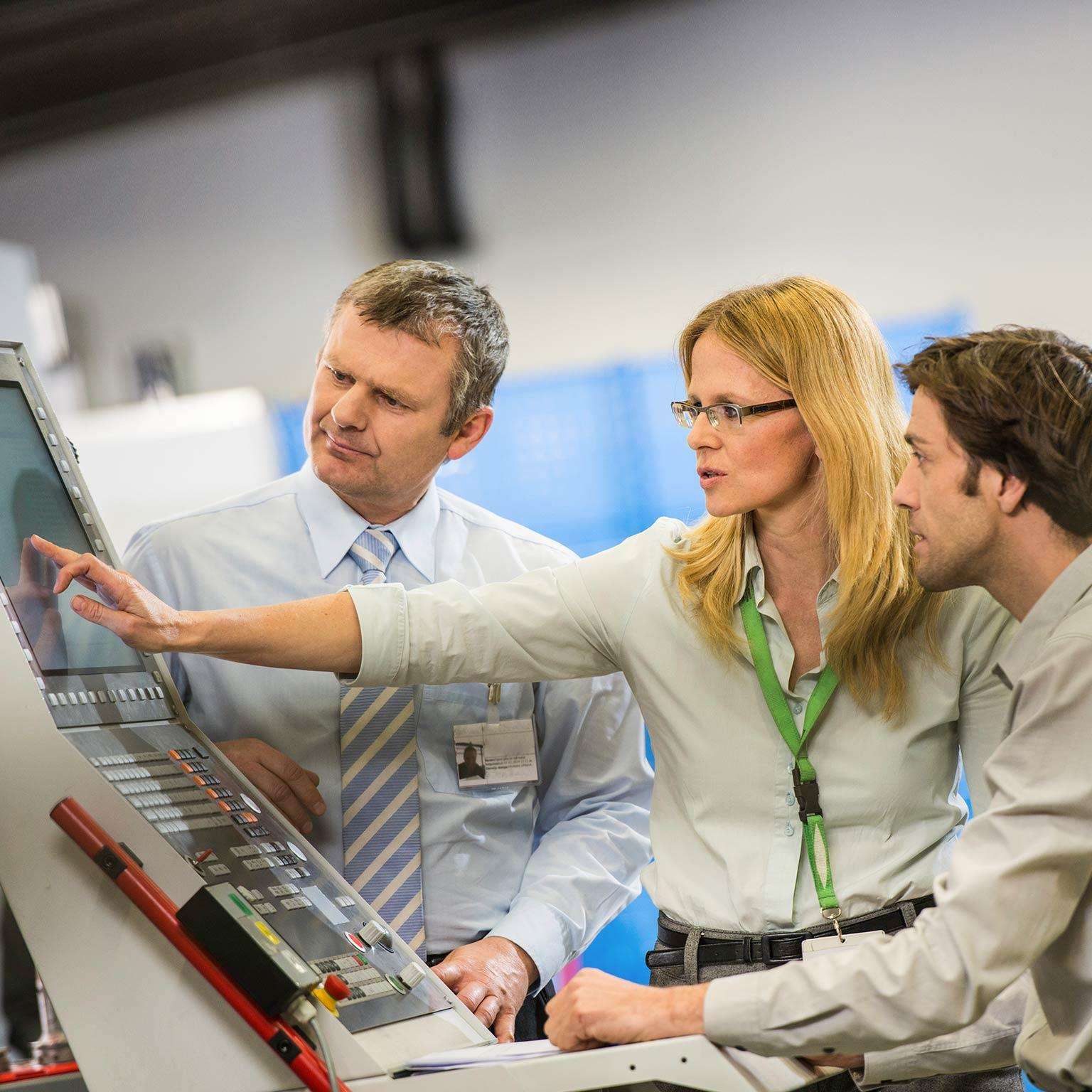 However, as a business runs with a lean culture, it demands continuous innovation and new processes. To eliminate the risk and face new problems, lean leaders must incorporate some lean leadership principles to improve their effectiveness and deal with unexpected challenges.
What are the lean leadership principles a leader should follow?
Every business wants to give their best to their customers. It is a primary goal for every business. A leader should always know about their customers and work towards delivering maximum benefit to them.
Most people don't know about their capabilities. At the same time, some people overestimate their talent and ignore their weaknesses. Due to this, people often make bad decisions about what they should try on their own and what they should get help with.
Seek personal improvement
As a leader, knowing your strengths and weaknesses is very important. Once you know about yourself, you can efficiently work on your weaknesses to convert them into your strengths, which helps in accomplishing your goals.
Be compassionate and respectful
One of the most important parts of lean leadership is respect. People will only respect you when they get the same respect from your side. As a leader, listening to other people's suggestions and keeping them around you whenever you make decisions is very important.
Be freer with praise than with criticism, but don't sugarcoat.
As a leader, it is your utmost responsibility to provide employees with accurate feedback. If they make a mistake, you should always be respectful. Moreover, if an employee comes up with excellent results on their project, you should always praise them.
Also Read: Building Influence Through Trust, Credibility, and Respect (TCR)
Define success, both professional and personal
A lean leadership program helps a person to achieve their professional goals as well as personal goals. Most managers and executives will only have professional goals. There are only a few people who will have a life plan outside of the workplace.
After all, giving equal time to your personal and professional life is very important as a leader.
Be a link in the chain of knowledge.
Knowledge is power, but sometimes people become selfish and hold onto it. If you are a leader, the first thing that should come to your mind is that you must teach others.
However, you should always grab that opportunity through which you can add a set of skills to your team members.
Question your boss in private, but commit in public.
As a leader, with every action you take, the team will follow the path. So, as a leader, if you see some odds, you should always discuss that with your boss in private.
When to lead and when to follow.
When a person becomes a leader, they should never wait for the right opportunity but always try to take the best from the given opportunity by using their set of skills. However, a leader should always be prepared for the challenges, as they are the main source of inspiration for their teammates.
Conclusion
Regardless of where you are in your lean journey, these principles can help create and maintain a lean culture in your organization.
With Lean Leaders Plus, we offer a fantastic lean leadership development program that gives you a proper understanding of lean leadership principles. This helps you raise new leaders and embrace a culture of continuous improvement.
Moreover, to find out more about this, visit our official website.